Legion M Lounge at Sundance 2019: SUCCESS!
We had a blast at Sundance this year! With free Pizza Hut pizza and Constellation Brands beer, there wasn't a better spot to hang at Sundance.
Many celebrities stopped by for a quick photo and to hang out in the chillest spot in town.
(All photos courtesy of Getty Images)
But it wasn't just fun for celebs! Our members enjoyed karaoke, rejuvenating services like massages and B12 shots at the REME spot, and even a 'cereal' killer party! Check out some select photos from the event below.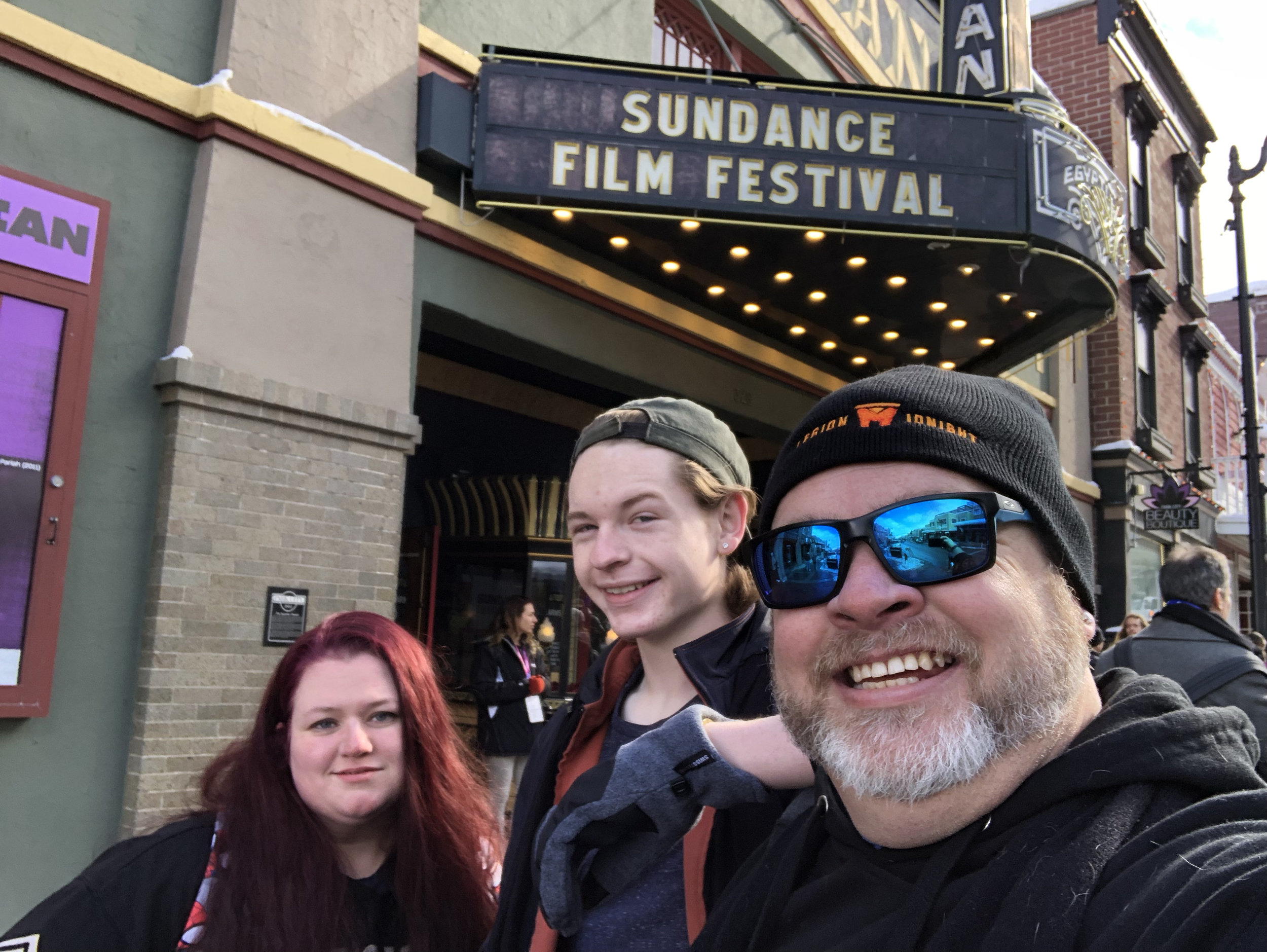 (Photos submitted by members)