TOLKIEN OFFICIAL TRAILER
Set against the looming darkness of World War I, Tolkien explores the forces and friendships that shaped J.R.R. Tolkien's early life and inspired his legendary novels.
FREE LIMITED-EDITION PINS!
Join a Legion M meetup for a free limited-edition pin (while supplies last) and chances to win other great prizes, including a trip to a Hollywood premier!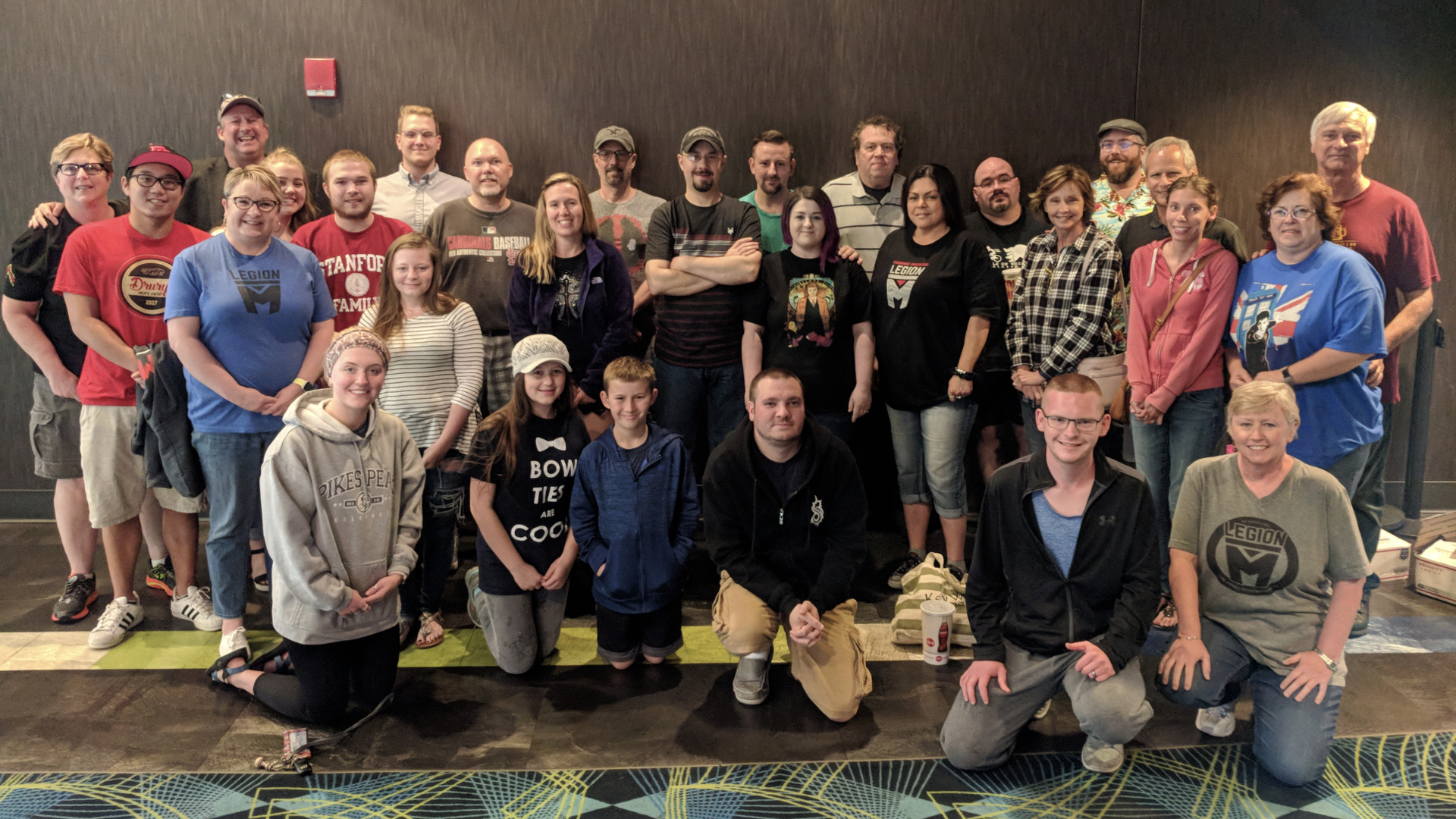 MOVIES ARE BETTER WITH FRIENDS!
Join a Legion M meetup to meet other Tolkien fans, film enthusiasts, and members of the Legion M community!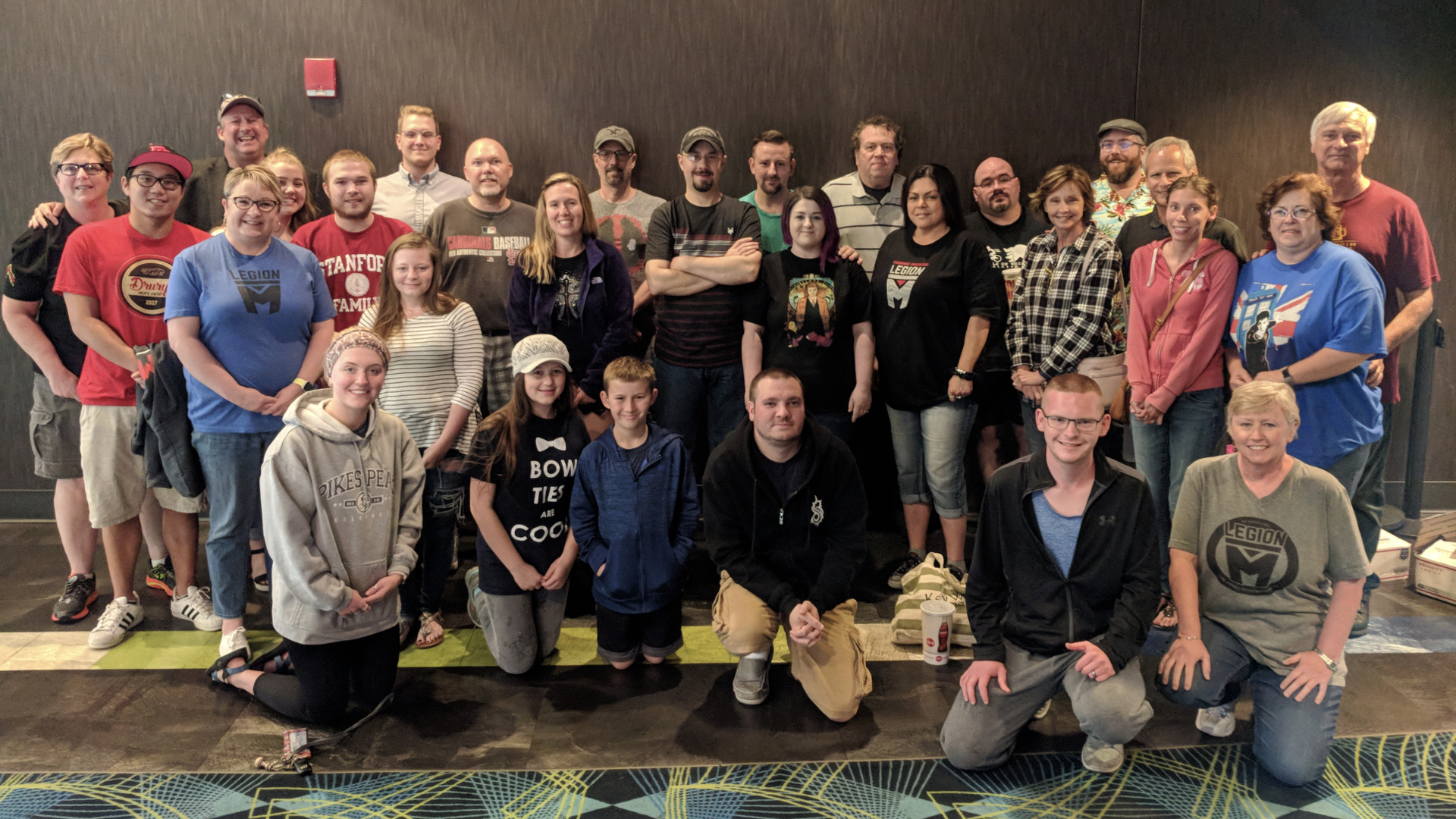 CHECK OUT PHOTOS FROM SOME OF
OUR Tolkien MEETUPS!
San Bruno, CA
Hosted by Carolina Romero
Los Angeles, CA
Hosted by Matan Goldstein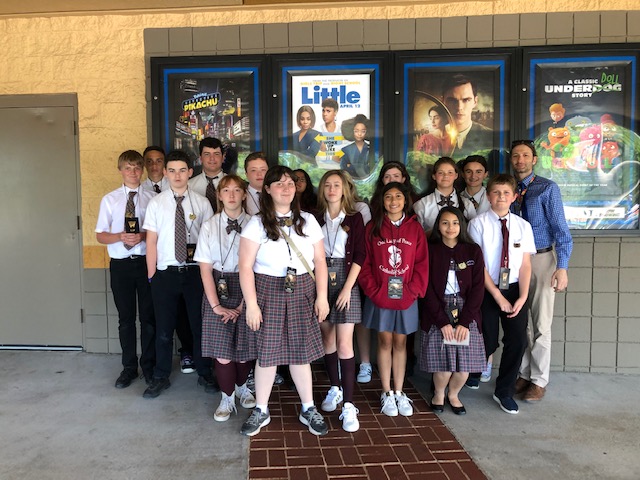 Sacramento, CA
Hosted by Joseph Stottmann
Silver Springs, MD
Hosted by Stephanie Brown
Pleasant Hill, CA
Hosted by Teri "Boots" Miller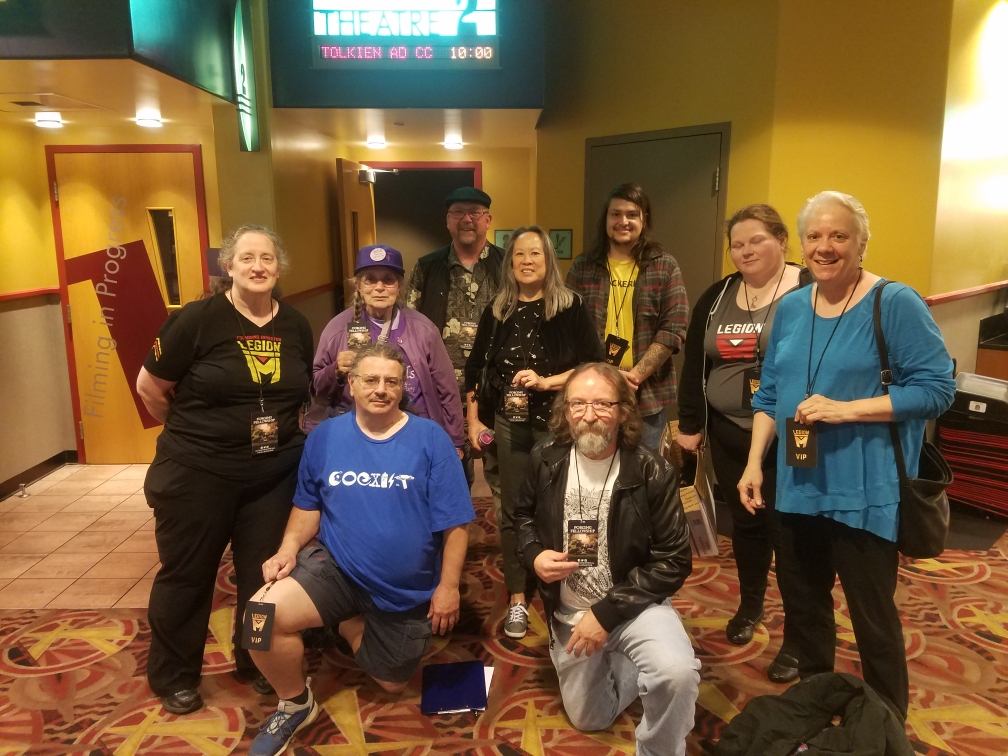 New York, NY
Hosted by Jaclyn Koshofer
Frederick, MD
Hosted by Mattie Dougherty
Albuquerque, NM
Hosted by Cody Smith-Candelaria